Bachelor of Science in Computer Science
Gain in-demand skills to join one of the fastest growing fields in the world and learn the latest in programming, software, and computing technology. Whether your goal is to rise to the top of the tech industry, or lay the foundation for an advanced degree, you can do it all with a Bachelor of Science in Computer Science from UoPeople. 
Apply By:
January 11, 2024
Classes Start:
February 1, 2024
Pay as You Go ($120 per course assessment)
Expand your knowledge by learning about innovative software, computer programming and technology to give you a critical advantage in a popular industry. Become fluent in current programming languages like Java and Python, explore database management, and dive into the latest concepts in AI and machine learning. This degree is perfect for working professionals who want a strong foundation in computer science or hope to pursue an advanced degree in the future.
Take your career to the next level with a valuable skillset: 
Apply skills to debug, code, and test new programming solutions
Manage design projects from conception to implementation
Create solutions to problems using mathematics
Expand critical thinking beyond the classroom
Anyone who has a high-school education and is 16 years of age or older can study online at UoPeople.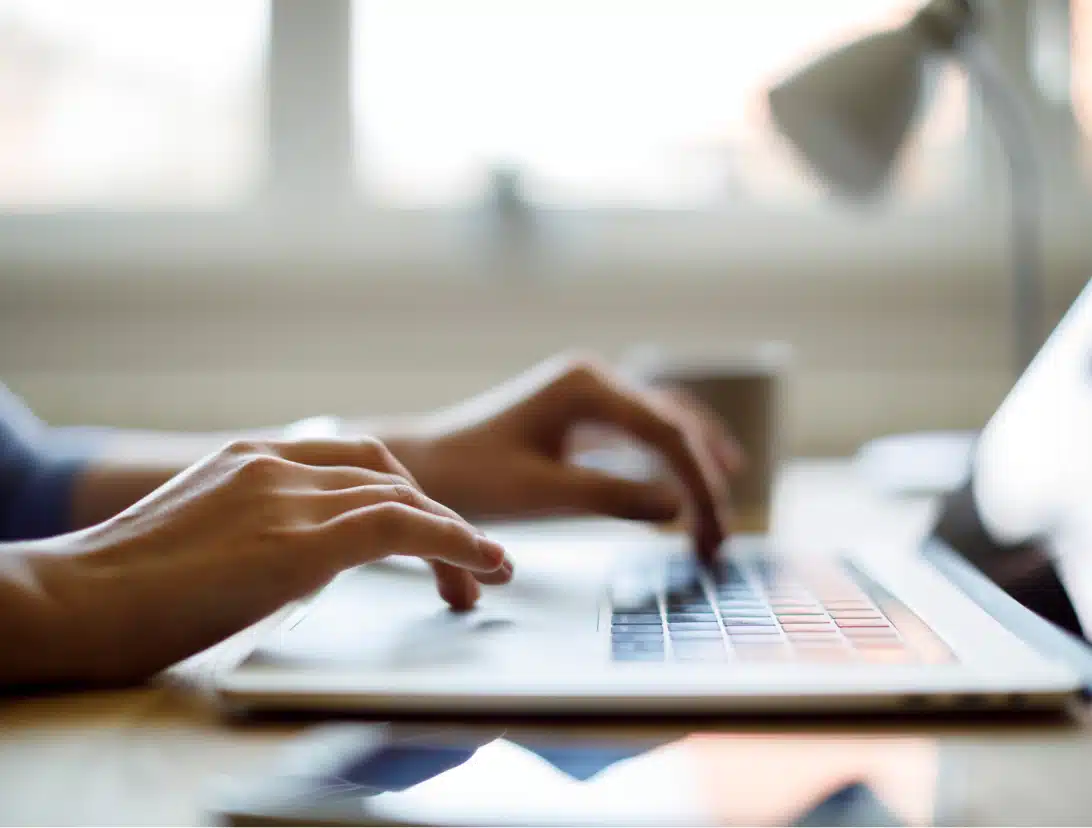 Curriculum / Courses
The curriculum for the Bachelor's in Computer Science has been crafted to provide students with in-depth computer knowledge and technical skills. Students will take a deep dive into database management, design and computer programming languages.
19 General Education courses

21 Major courses
Specialize Your Degree
Gain the specialized skills you need to get the job you want. Showcase your expertise in a specific field with a certificate and stand out in a highly competitive job market. Consider polishing off your degree with any of the Computer Science Certificates below.
Certificate in Network and Application Security
Certificate in Data Science
Where will a Bachelor of Science in Computer Science take you? Your degree will help prepare for a job as a:
Computer Systems Engineer
As a UoPeople student, you're never on your own—our Career Service Center provides resume feedback, networking tips, interview techniques and more. 
What Are Computer Science Jobs? What Can I Do With a CS Degree?
10 career paths that you can take with a Computer Science degree.
Why Computer Science Jobs Matter
With every industry relying on computers and technology, computer science jobs matter more than ever before. Here are some interesting facts about job prospects in the field.
No tuition or enrollment fees
$120 ASSESSMENT FEE PER COURSE
IN TOTAL AROUND $4,860 FOR THE DEGREE
UoPeople does not charge for tuition, books, or campus expenses. You'll never have to pay fees for courses upfront. We charge only a $60 application fee, and a $120 assessment fee at the end of each course. This is a huge savings compared to U.S. public universities who charge on average $37,396 for a bachelor's degree. Over the course of your studies at UoPeople, you can expect to pay a total of $4,860—less if you have credits to transfer in! Our mission is to make it possible for everyone to afford a degree, if you can't afford these fees scholarships and grants may be available.
Flexibility
Concerned about managing your studies while you work or juggle family life? Don't be! Over half of our students are successfully studying while working, raising families, or both. You can too! UoPeople is proud to be the world's most flexible option for earning a high-quality, accredited, 100% online degree. Learn more about how our programs are specially designed to work for you:
Asynchronous Learning
At UoPeople there are no live lectures, and no set class times. Instead, you can enjoy the freedom of online flexibility and study on your own schedule. Complete assignments during your commute, on your lunch break, or after the kids are in bed. As long as your course work is finished by the end of each week you'll stay on track for graduation.
Accessible Technology
All you need to study at UoPeople is a stable internet connection – whether it's on a desktop, laptop, or even your cell phone. Courses never require heavy video files, and the UoPeople Online Campus is compatible with most browsers. Students even receive a subscription to Office 365 including Microsoft Office, at no extra cost.
Transfer Credits
Have credits from another accredited university? Great! Bachelor degree students can transfer up to 75% of their total credits to UoPeople. There is no charge for transfer credit evaluations, and if accepted there is a small fee of only $17 for each course transferred.
Common Questions Students Are Asking Us
Questions regarding our academic programs offered at UoPeople
Ready to join the world's first tuition‑free accredited, 100% online university?