Learn more about what it's like to study at UoPeople, from the
details of our student support resources to real stories of student success.
Kelli Poczynski
Director
Program Advising
UoPeople's program advisors provide the guidance and support students need to help them excel in their studies and overcome any academic challenges.
Hear from real students about the challenges they've faced and the success they've found while studying at UoPeople.
Scott D.
MBA
United States
Have specific questions about the UoPeople experience? Browse our directory of students who you can contact directly!
Join one of our local UoPeople@Communities and easily connect with local students, graduates, and supporters.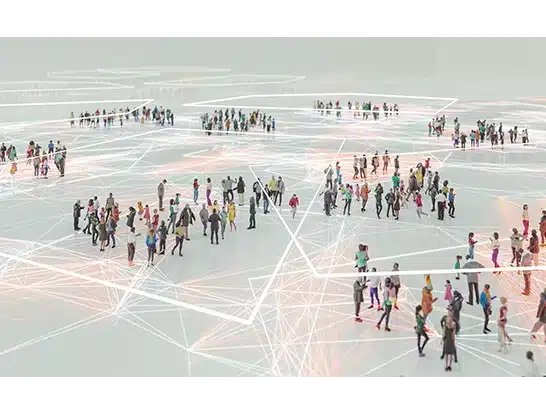 Build a better future for yourself and your family.