University of the People (UoPeople) is the Education Revolution. We are the first non-profit, tuition-free, American, accredited online University. Dedicated to opening access to higher education globally, UoPeople is designed to help qualified applicants overcome financial, geographic, political, and personal constraints keeping them from further studies.
Our career-oriented graduate programs are designed to perpare students for success in business, information technology, or education.
Choosing UoPeople is Financially Smart
Students save thousands of dollars and avoid student loan debt because of our tuition-free degrees. To learn more about what it means to be tuition-free, click here.
As a tuition-free University, UoPeople do not charge students for course instruction, textbooks, or any other course materials. To help support the University's mission, UoPeople charges a $60 application fee, and an Assessment Fee per course completed ($300 for the graduate program courses). For those who cannot afford these fees, scholarships are available.
The total approximate costs to earn a Master's degree at UoPeople are the following:
The total cost of an MBA will be $3,660

The total cost of an MSIT will be $3,660

The total cost of an M.Ed. will range from $3,960 and $5,160 depending on the number of specializations you pursue.
Our fees are never charged in advance nor all at once. Students pay for their studies on a course-by-course basis at the end of each term.
To read more about our fees, click here.
You can apply online today in just a few simple steps. All you need to do is complete our short online application form, choose your admissions pathway, and you will be ready to start studying with us!
To learn more about the application process, click here.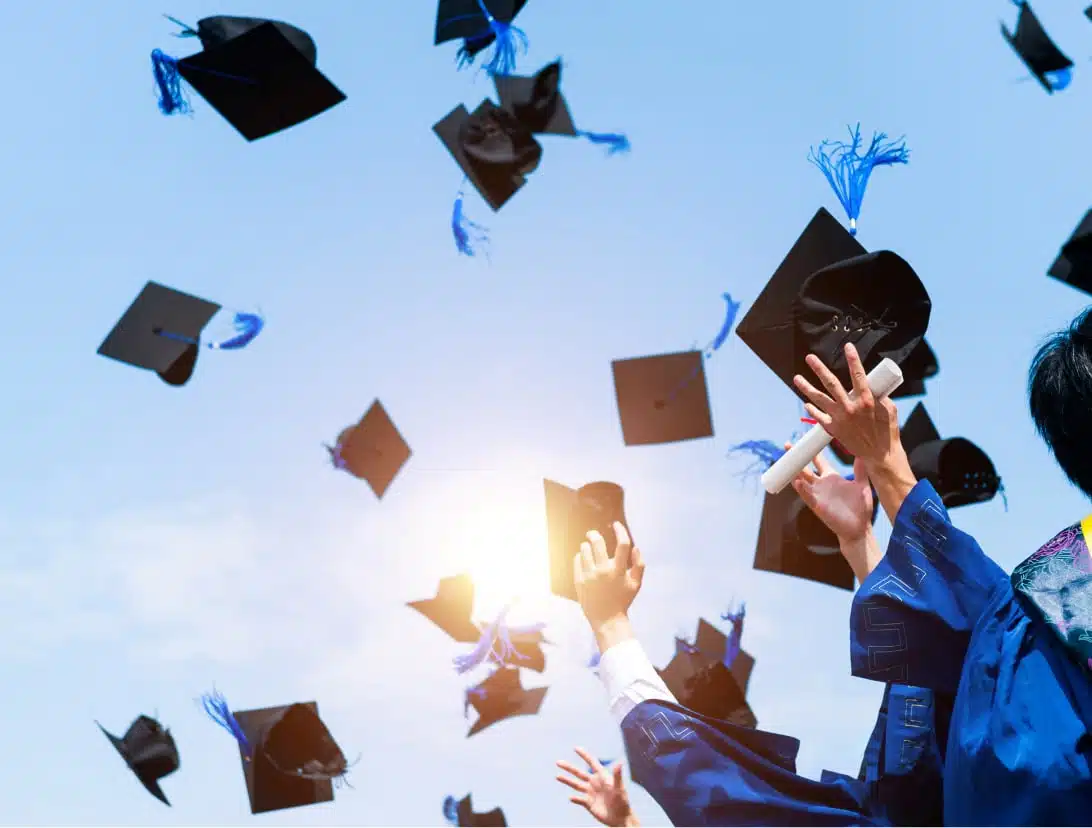 We offer the following programs:
Master of Business Administration (MBA)

Master of Education in Advanced Teaching (MEd)

Master of Science in Information Technology (MSIT)
*If you are interested in our undergraduate programs read more on our Undergraduate Admissions page.
Have more questions? Go to our FAQ page or chat with our bot, Michelle.
Ready to join the world's first tuition‑free accredited, 100% online university?