Learn from the most prestigious academic minds in the world – and join a university that believes high-quality education should be affordable and attainable for all.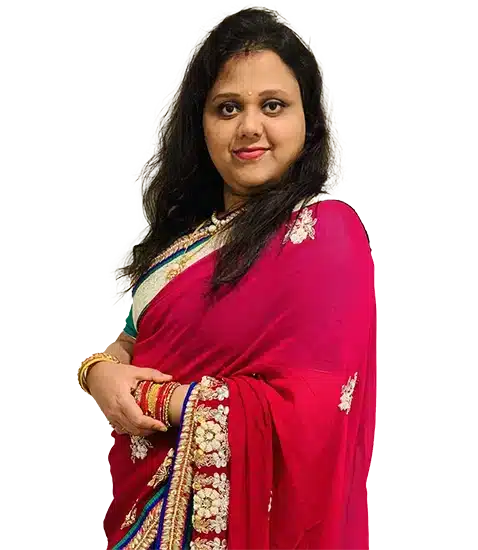 Aastha G.
MBA Student
United States
Aastha G.
MBA Student
United States
UoPeople Quality
Online learning doesn't compromise quality: University of the People offers high-quality education, online, anytime, anywhere.
UoPeople Difference
As the first online, tuition-free, American, accredited university, UoPeople makes higher education accessible to all qualified applicants, while providing support from application to graduation.
Student Life
Our unique learning experience, diverse global community, personalized attention and support system provides you with all the tools you need to succeed.
What's it like to study at UoPeople?
Studying at University of the People can fit in to almost anyone's life. That's because our classes take place 100% online, with no live lectures that you have to tune in for. You can complete each week's assignments on your schedule, whether that's during your commute, on your lunch break, or after you put the kids to bed.
Our online learning model at UoPeople is unique. For more details about our online campus, the kinds of assignments you'll complete, and how you'll receive feedback, check out this quick video about what it's like to be a student at UoPeople.
Ready to join the world's first tuition‑free accredited, 100% online university?