Certificate Programs - Business Administration
Our Business Administration certificate programs help students master specific skills in a shorter timeframe than a traditional undergraduate degree. Students will enhance their professional expertise, allowing them to deliver high-quality work and putting them in control of their career.
Our Certificate in Finance provides students a strong foundation in the fundamentals of finance and investment. Students will develop skills in capital budgeting, estimating cash flows, forecasting, and more. The Certificate in Finance is relevant for students pursuing careers as financial analysts, consultants, or bankers.
Make financial decisions to maximize shareholder wealth
Gain practical knowledge of personal finance management
Develop budgets and build financial plans
Certificate in Accounting
Our Certificate in Accounting provides students with an understanding of accounting principles including financial statements, budgets, and managerial techniques. This certificate is relevant for those pursuing careers in accounting, as well as any professional wishing to improve their financial management skills.
Analyze finances to make guiding capital market decisions
Understand financial reporting and account management
Apply budgets, cost controls and procedures
Certificate in Entrepreneurship
Our Certificate in Entrepreneurship teaches students how to develop innovative ideas, evaluate opportunities, and grow a business. This certificate is relevant to students looking to launch their own business or move into corporate management.
Gain the practical knowledge to run your own business
Understand financial management processes
Develop core business models and concepts
Our Certificate in Marketing teaches students strategic marketing practices, including planning and management, as well as the fundamentals of  e-commerce. A Certificate in Marketing is relevant to those in marketing or advertising roles, or any student planning to launch their own business.
Integrate marketing principles into decision-making processes
Recognize opportunities and overcome the challenges of e-commerce businesses
Apply theoretical and practical knowledge of marketing to real world scenarios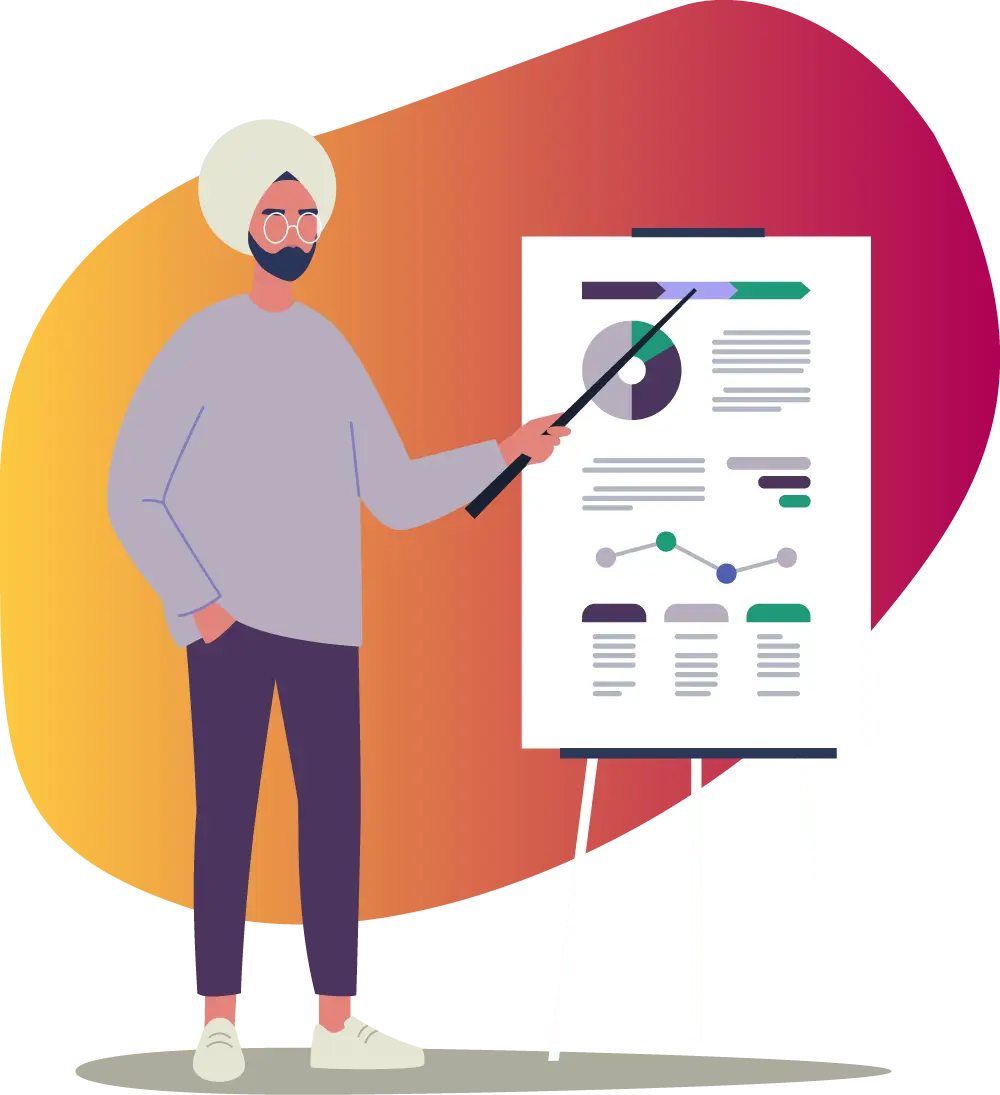 Our Certificate in Strategy teaches students how to develop strategic, innovative management practices within global organizations. This certificate is relevant to students working in management roles or those looking to launch their own business.
Analyze strategic planning, leadership and human resource management
Understand the inter-relations between business and society
Develop competitive analysis for strategic planning
Common Questions Students Are Asking Us
Questions regarding our academic programs offered at UoPeople
Build a better future for yourself and your family.