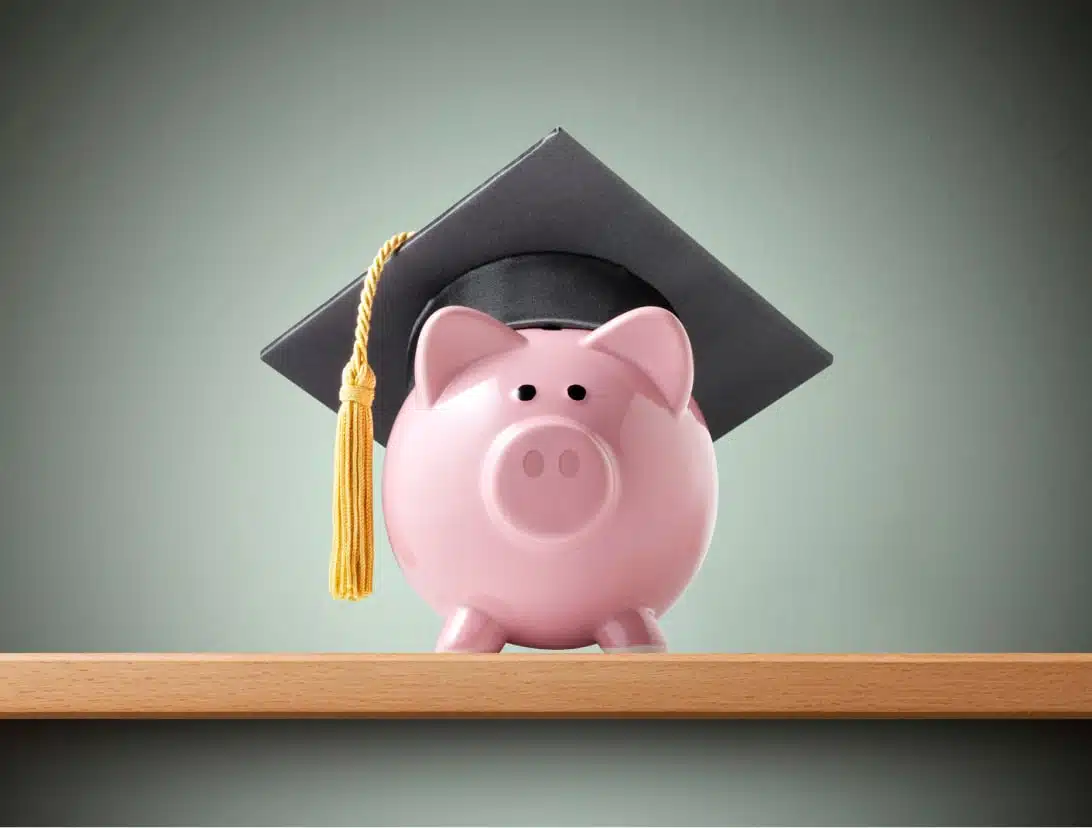 Choosing UoPeople is Financially Smart
You will begin your studies at UoPeople by taking Foundations Courses. UoPeople Foundations Courses provide students with an understanding of the unique UoPeople method. This allows you to assess whether online learning is right for you. Completing UoPeople Foundations is a requirement for all UoPeople students. Upon successful completion of these courses, you will need to provide proof of your high-school completion to be eligible to enroll in the University and become a student in our degree programs.
Read more about our Foundations Courses.
If you're 16 or older, have completed high school, and can study in English, you can apply online today in just a few simple steps. All you need to do is complete our short online application form, choose your admissions pathway, and you will be ready to start studying with us!
Note: Proof of English Proficiency is not a requirement for those wishing to study in Arabic. For more information about UoPeople degrees in Arabic, click here.
To learn more about the application process, click here.
Mahmoud Y.
Business Administration
Germany
Our Undergraduate Programs
We offer Associate & Bachelor's Degree Programs in:
Associate of Science in Health Science (ASHS)

Bachelor of Science in Health Science (BSHS)
Difference between an Associate and Bachelor's degree
An Associate degree is a 2-year degree popular in the US, that is often pursued by those looking to expand their job prospects. After completing an Associate degree, students may go on to pursue a Bachelor's degree and carry over all their credits.
A Bachelor's degree is the most popular degree around the globe and is generally pursued by those looking for more advanced study in a specific field. After completing the 4-year Bachelor's degree, students will then have the opportunity to further their studies by earning a Graduate degree.
If you are interested in our graduate programs read more on  our Graduate Admissions page.
Have more questions? Go to our FAQ page or chat with our bot, Michelle.
Kaman H.
Computer Science
United States
Looking for a bright new future? It starts here.