Accomplish your career-focused goals with a flexible, online advanced degree geared for working professionals.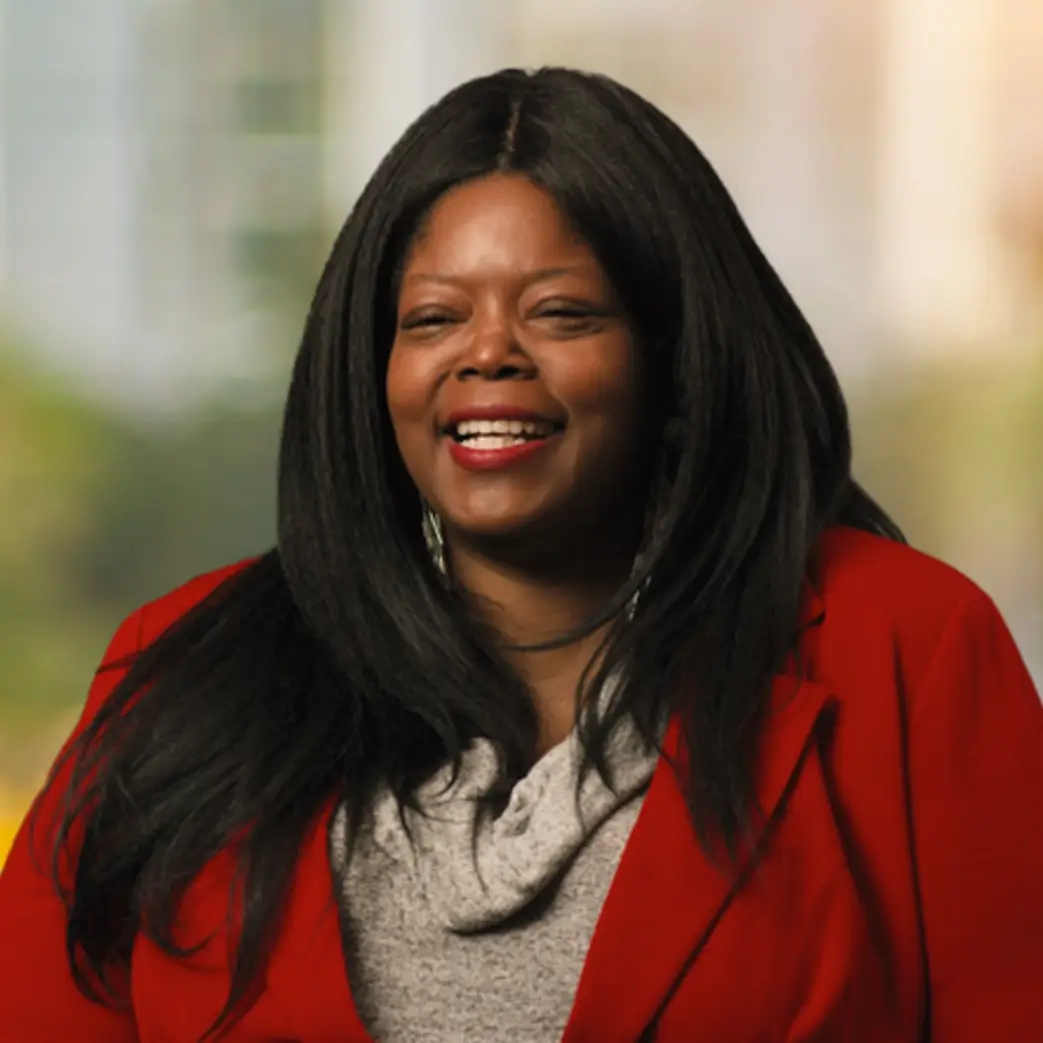 Yasmeen P.
MBA
United States
Our Master of Business Administration online degree offers a hands-on approach to both business and community leadership, as part of a stimulating educational experience.
Effectively plan, manage, monitor, and structure businesses
Implement business operations from the ground up
Learn to navigate a globally connected business world
Our Master of Science in Information Technology degree offers a hands-on approach to the constantly changing demands of the IT industry, providing students with the knowledge needed to analyze and manage IT networks and systems.
Design innovative solutions to complex computing issues
Understand industry-recognized best practices and standards
Assess the development and implementation of IT systems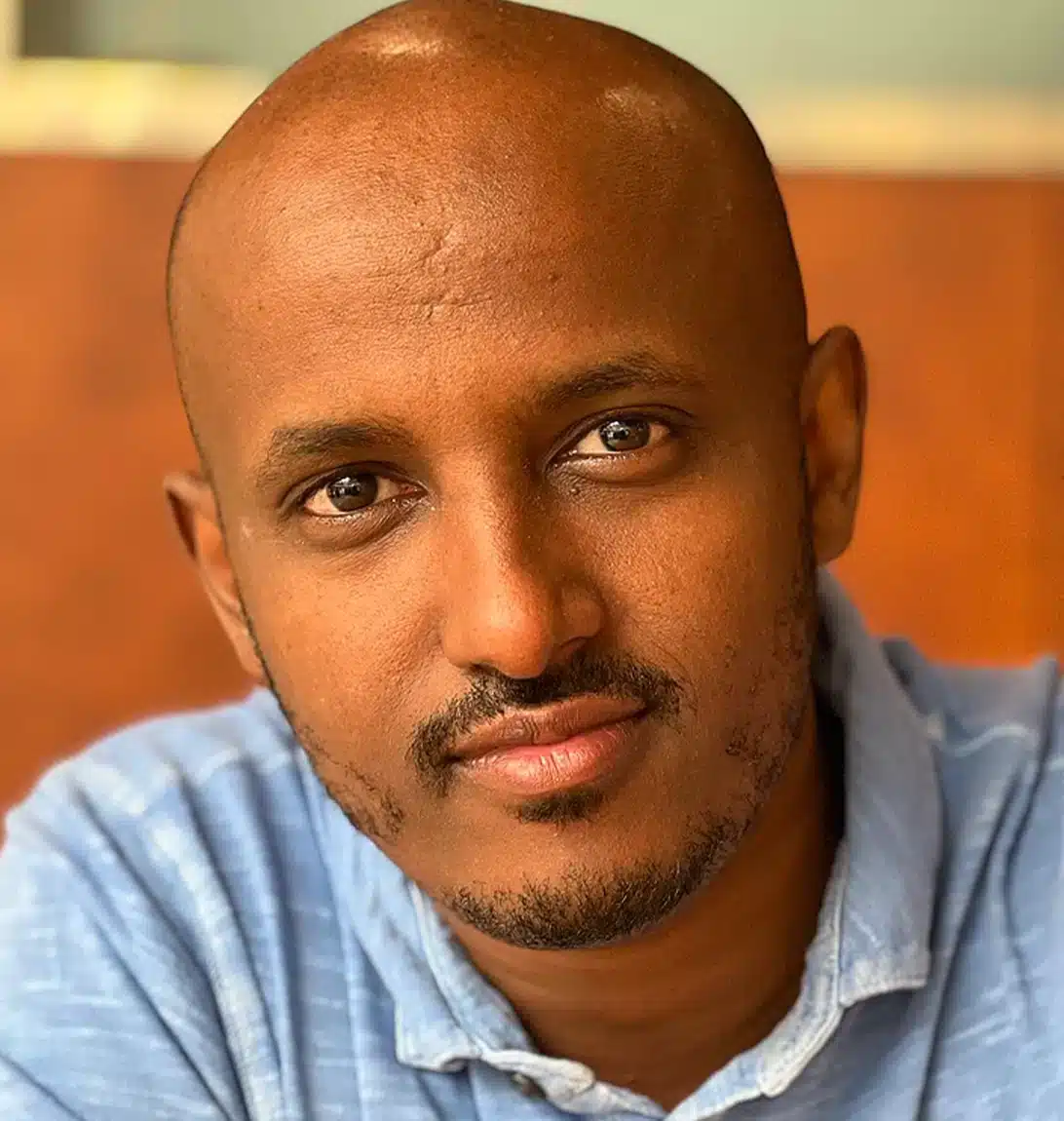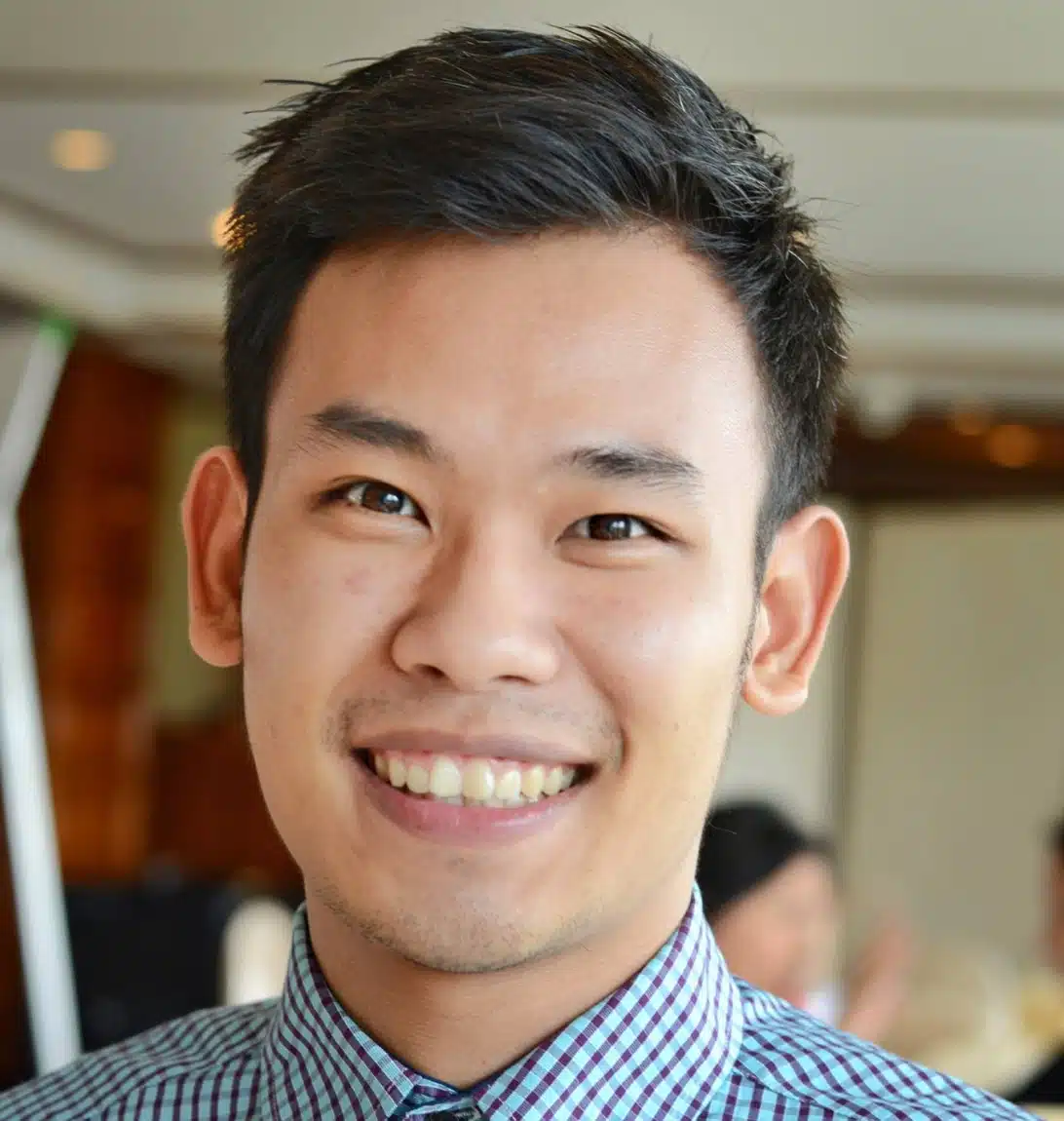 Our M. Ed. degree is designed to prepare students to become highly-skilled teachers who serve as models and mentors making valuable contributions toward developing the next generation.
Assess individual student needs and plan for support
Analyze and apply the most effective teaching methods
Strategize for learner growth and continued development
Common Questions Students Are Asking Us
Questions regarding our academic programs offered at UoPeople
Looking for a bright new future? It starts here.