University of the People
Our 100% online, tuition-free degree programs are designed to fit your life.
As a tuition-free, online university there's no cost for instruction, books or campus fees.
UoPeople is recognized by the DEAC as an accredited online university.
Since UoPeople is 100% online you can study to fit your schedule anytime, anywhere.
Approved and Accredited by





ACADEMIC PROGRAMS
Prominent academics and industry leaders have joined to create high quality, affordable programs that will prepare you for success in the job market.
Why our students love us
Studying at UoPeople allows me to earn my MBA while balancing a busy work schedule.
Sean H., MBA, United States
UoPeople removed financial barriers and empowered me as a learner.
Rosemond A., Business Administration, Ghana
I love the diversity at UoPeople – I've gained a greater global perspective
Joshua C., M.Ed., United States
The instructors at UoPeople are incredibly helpful and totally dedicated to students' growth.
Saltanat A., Health Science, Afghanistan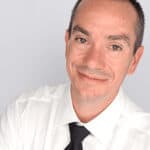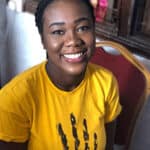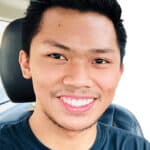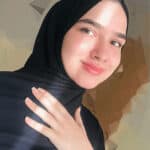 Why University of the People
UoPeople doesn't charge for online college courses, course materials, or annual enrollment. Pay our minimal fees as you go, never upfront.
UoPeople is a 100% online college. Control your schedule by studying anytime and anywhere you want - at home, work, or even on the move.
UoPeople is an accredited, American online University. Our academic leadership includes scholars from top universities around the world.
Our classes are small and every student has a Program Advisor from their first day of classes all the way until graduation.
With students from more than 200 countries and territories, you'll learn skills to help you thrive in the global business world.
We're the leader in 100% online education, with more than 12 years of experience serving students around the world.
Common Questions Students Are Asking Us
Quality & Accreditation
Student Experience
Tuition-Free
Looking for a bright new future? It starts here.