The Best Free Ivy League Courses You Should Know About

Getting an education from an Ivy League school tends to set people apart from the pack. However, the cost of attendance for these eight schools tends to be the highest in the nation. In fact, the average cost for tuition at an Ivy League school is $57,752 annually.  Luckily for those looking to seek the bang without the buck, it's possible to take free Ivy League courses online.
Through platforms like edX, Coursera, and more, these classes have been made available for free (with the option to pay for certificates). Let's take a look at some of the courses worth knowing about. If it's an actual online accredited degree that you seek instead, consider enrolling at the University of the People.
What Schools are Ivy League?
Before jumping into some of the best classes, let's first quickly review what schools constitute the Ivy League:
Harvard University
Princeton University
Yale University
Columbia University
Dartmouth University
Cornell University
Brown University
University of Pennsylvania
Source: Unsplash
Free Ivy League Courses to Consider
It's time to get to the good stuff.
Here's a look at some of the best free Ivy League courses worth considering. This represents an abbreviated list. There are many more offerings suited to anyone's desires and interests, from science and technology to business, art, and more.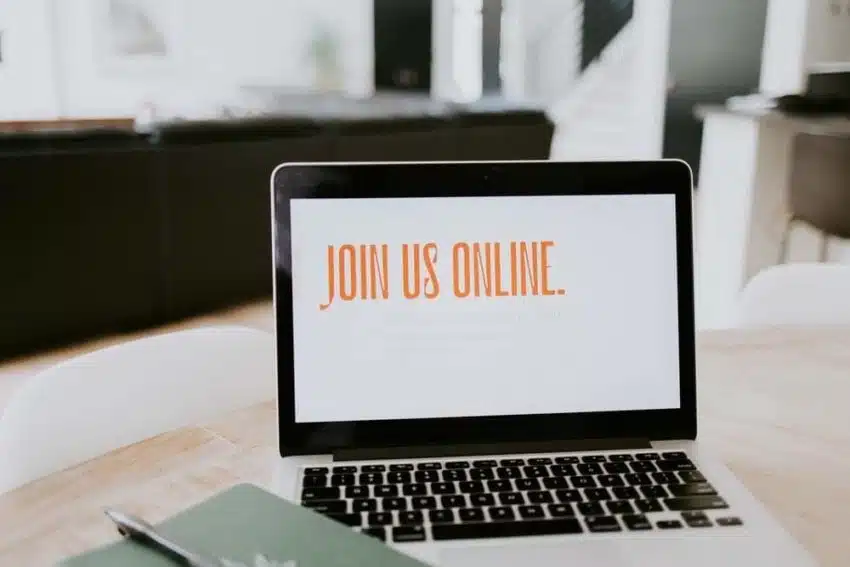 Source: Unsplash
Alternative Affordable Degrees
Many prospective students, current students, and professionals choose to enroll in online certificate courses for a variety of reasons. It could be to gauge their interest in a certain subject, grow professionally, or learn from continuous education.
However, these certificates do not replace the need for degrees. The good news is that if you're looking for an affordable, online degree, you are in the right place. At University of the People, you can earn your tuition-free degree in:
Quality education should be a right for everyone, rather than a privilege. That's exactly why the University of the People exists!
The Bottom Line
Anyone with an internet connection has the ability to learn whatever they want these days! From earning degrees online to enrolling in free Ivy League courses, the whole world of knowledge has become available at your fingertips.
Whether you choose to pay to graduate with the certificate in these online courses or not, you'll come away with knowledge that you can carry with you forever!